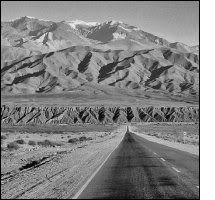 What happens when you die? What remains when your body is discarded?

I am a mystic; I believe there are unseen forces and connections which enrich and confuse our lives. But I no longer think there is something immortal in me. I am a complex set of biological and chemical processes which create a personality and sense of self. When my system goes out of balance and that years-long biochemical reaction stops, I will stop too.

But believing that death is a final ending reminds me that this is my life. So I live to make this life enough.